Excellent Service
S & S Tools was founded in 2012 by David Strauser with the idea of bringing excellent service back to the industry. S & S Tools Inc. has continued to grow each and every year while adding new lines to the portfolio at a very rapid rate. Abrasive Specialty was acquired in 2017 which added numerous abrasive solutions to the offering.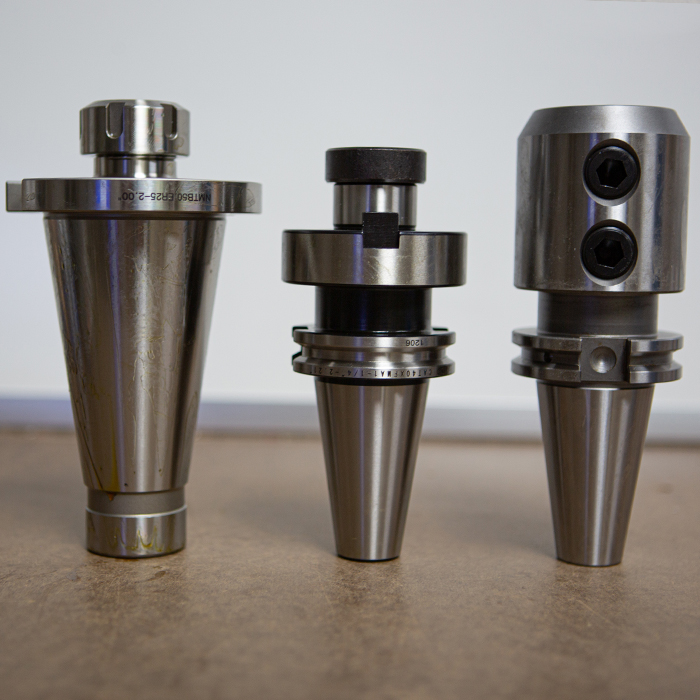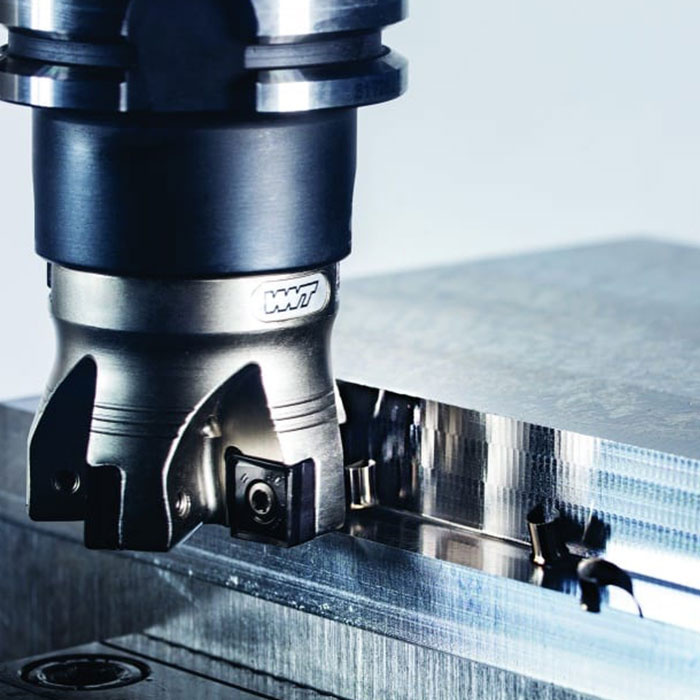 Customer Satisfaction
The company continues to focus on customer satisfaction and service as the number one goal. Stocking well over 90,000 different items from various suppliers results in reduced end-user lead times. S & S has over 30 years of combined experience in the machining industry and looks forward to helping current and new customers move forward into the future.
Automotive
Aerospace
Manufacturing
Medical
Mining
Oil & Gas
Power Generation
Railroad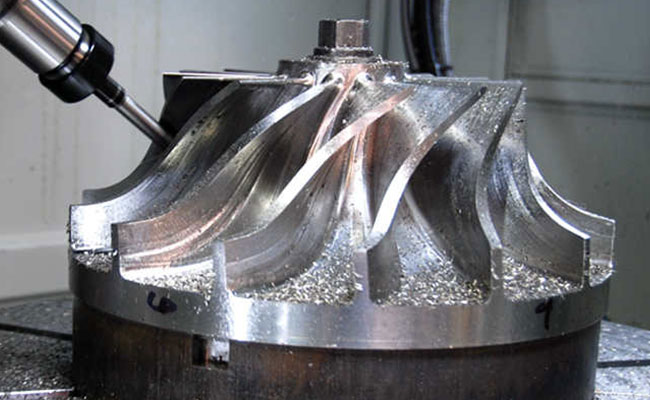 Meet the team:
Our secret to success.