Welcome to S & S Tools, Inc.
S & S Tools Inc. is an industrial distributor that focuses on service while providing leading edge products to help customers stay ahead of the competition. S&S Tools offers a full line of special HSS and carbide tooling options. Additionally, we offer regrinding services for carbide and HSS tooling. S&S Tools is also one of the largest scrap carbide dealers in Pennsylvania.
We offer the following product lines: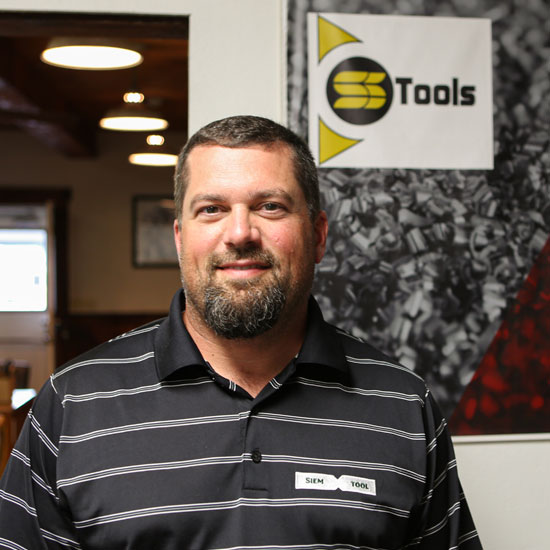 About S & S Tools
S & S Tools was founded March 2012 by President David Strauser with the intentions of bringing excellent service back to the manufacturing industries. We provide the best products with the best support.
Learn more
We listen and work together to create a trully unique experience.
1. What we do
We provide cutting edge tooling and solutions to help our customers maximize profit, efficiency, and productivity.
2. What we believe
We believe that an innovative mindset allows us to serve our customers unique needs with unparalleled service and support.